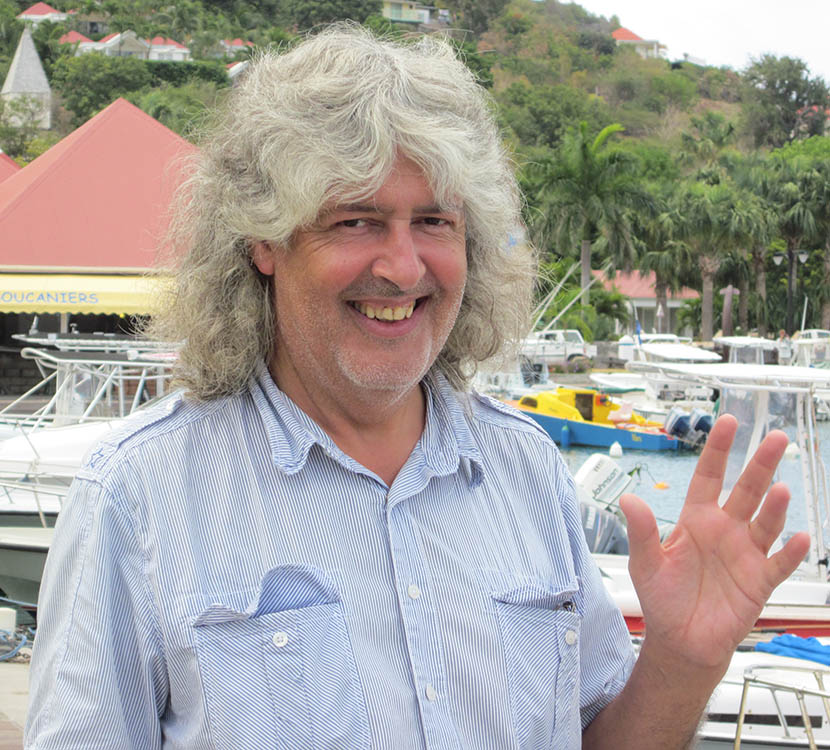 Vince Hawkins
Vince Hawkins is a grammar school educated writer. Writing is the common thread of his life. He wrote little stories in the classroom at the age of five and he hasn't done much different ever since. He was a financial journalist, an investment analyst for stockbrokers, and a magazine editor.
After renouncing the demon drink his career caught a second wind and he became the managing editor for a company that put out reports on the retail industry. Later he turned self-employed, editing business reports and writing for trade magazines.
Now able to work from anywhere and roam the world, he is on a hedonistic journey of realizing his bucket list ambitions. One remained unfulfilled:- writing a novel. Now this has been put right and Vince can say with some pride that he is an author.
He has written a series of books both fiction and non-fiction.